Hi, I'm Jason Wong
Founder, Pughaus (prev. Wonghaus)
CEO, Doe Lashes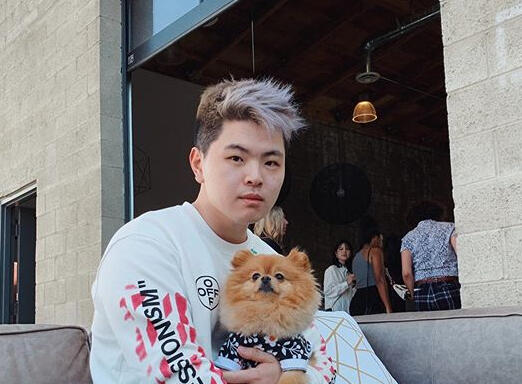 Resource For You
Through many years in the space, I've been fortunate enough to meet a number of great people and have been a customer to the greatest tools powering eCommerce today. I'm happy to recommend you the tools and resources that I have personally gathered. which I will list below.
⬇️
Snapchat
If you're looking for a new acquisition channel for your brand besides Facebook, I got an offer with Snapchat for a $1000 ad credit that you can redeem once you create an account and spend $1000 on the platform. Instantly a 100% rebate.
Shopify
There's no debate on what's the best eCommerce platform for you to create your store on. Here's a 14 days free trial on Shopify that you can redeem today.
Email Me To Get Introduced to the companies below
I've personally spent hundreds of thousands of dollars and countless hours experimenting with a number of companies to grow my brand, and I have a few that I'm currently using and happy to recommend.➡️ Paid Marketing Agency
➡️ SEO Marketing Agency
➡️ Creative Agency
➡️ Web Design Agency
➡️ Inventory Financing Firm
➡️ Corporate Credit CardsJust email me at jason(@)wonghaus.com
Make sure to take out the () in the address
I'm working on a few databases to help investors, marketers, brands, and operators connect with each other. Links to join the database is below.For marketers looking for new work opportunities
Fill out the link here
If you're a brand looking to access the database, please email me wong (@) wonghaus.comFor angel investors looking for new deal flow
Fill out the link hereFor people looking for new work opportunities with eCommerce brands
Fill out the link here
If you're a brand looking to access the database, please email me wong (@) wonghaus.com